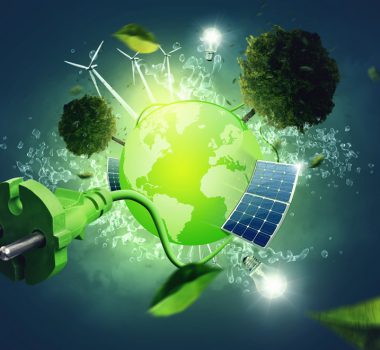 Client
Deutsche Gesellschaft fur Internationale Zusammenarbeit (GIZ) GmbH
CARRIED OUT BY GREENPLANS
Supporting Refugees Hosting Communities in Waste Management "Long Term Expert – Municipal Solid Waste Collection Trainer", Jordan
The main objective of the assignment is to contribute the upgrading of the municipal solid waste collection and transportation practices for the 5 targeted municipalities in the three governorates: Irbid, Mafraq and Karak, including the following key activities included:
Preparing a plan to achieve higher level of individual and organization's satisfaction. This will be measured by following up the tools of satisfaction assessments based on smart questionnaires that will be submitted to GIZ for approval prior to being disseminated and analyzed before and after the implementation phase (see the approach in the technical concept section).
Preparing an appropriate survey that indicates the individual satisfaction level. As aforementioned, this survey will be conducted by using measurable tools in relation to the daily availability of technical experts at the duty station of each municipality. (More details can be found in the following section of this proposal).
The satisfaction of inhabitants will be assessed in each target municipality by supporting both municipal and GIZ teams on drafting a questionnaire to be distributed for the communities at each targeted municipality before and after performing the project's activities. In parallel, an introduction to the most suitable and effective complaints system regarding the waste collection and transportation services will be defined and drafted for each municipality targeted by this project, which in turn will be used as a reference tool to measure the satisfaction of the community.
Surveying data analysis for determining the satisfaction levels will be drafted and submitted to GIZ. (Mayors, Directors of SWM Departments and other relevant departments in each designated municipality will be covered by this survey).